Atman Testimonials
PAT Testing Feedback from our Customers
Here are some recent comments from our customers:-


Clair "Many thanks, a very professional service"
Rob B "Have to say that I have been really impressed with the service you have provided, the testers were polite and flexible working around the rooms and I've not had any negative comments from staff, which is very unusual in a school! Please pass on my thanks to your team"
A Davis "Many thanks, excellent service as usual"
B Welch "Thanks, see you again next year"
Chelsea "We are going to use you again next year. Please advice on the anniversary"
S Wood "Thanks for getting the guys round so swiftly to do the PAT testing, let me have the paperwork ASAP ready"
Scott "Thank the guys and will see you next year"
Jane L "All went well, your lady engineer was super in this 'difficult' environment"
Nicholas B "Went as advertised thanks, OK to book again for next year"
Tony G- didn't realize you were using more than one engineer so the job was done in a day which went down well with the staff"
David Y "Thanks for replacing the large 110V yellow plugs - has saved us buying new"
Mike Pr "As for feedback, good engineers...you could see they were experienced by the way they found faults and the speed they replaced plugs"
Dave B, Tonbridge "Hi Ed, great service"
Jo "Dear Darby, Thank you ever so much for this. Payment has just been sent over to you. Thank you for your great service - it's so good to work with people who do a fab job. We need to get our other two booths tested in January so will need to book in appointment soon with you guys
Canterbury Garage "Sorry our secretary booked another company by mistake this year, big mistake, got charged £12 each for 2 x microwave emission tests, engineer missed items and after other hidden charges went from your annual cost of £87 to £136! Put us down for booking with you next year!"
Hau R "Thank you for the good service. We will definitely use your company again. I will need some work done in future and will let you know. Many thanks"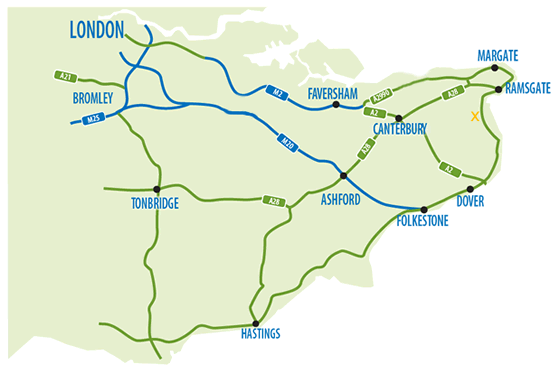 Phone
01304

611621

or

07749 593 499

to enquire about our unrivalled PAT Testing Services

Email

© Copyright 2005/ - all rights reserved